iCAN
Thrive
Helping improve your emotional, social and mental wellbeing
Over the past forty years, acupuncture has become more and more popular, evolving into one of the most used complementary treatments.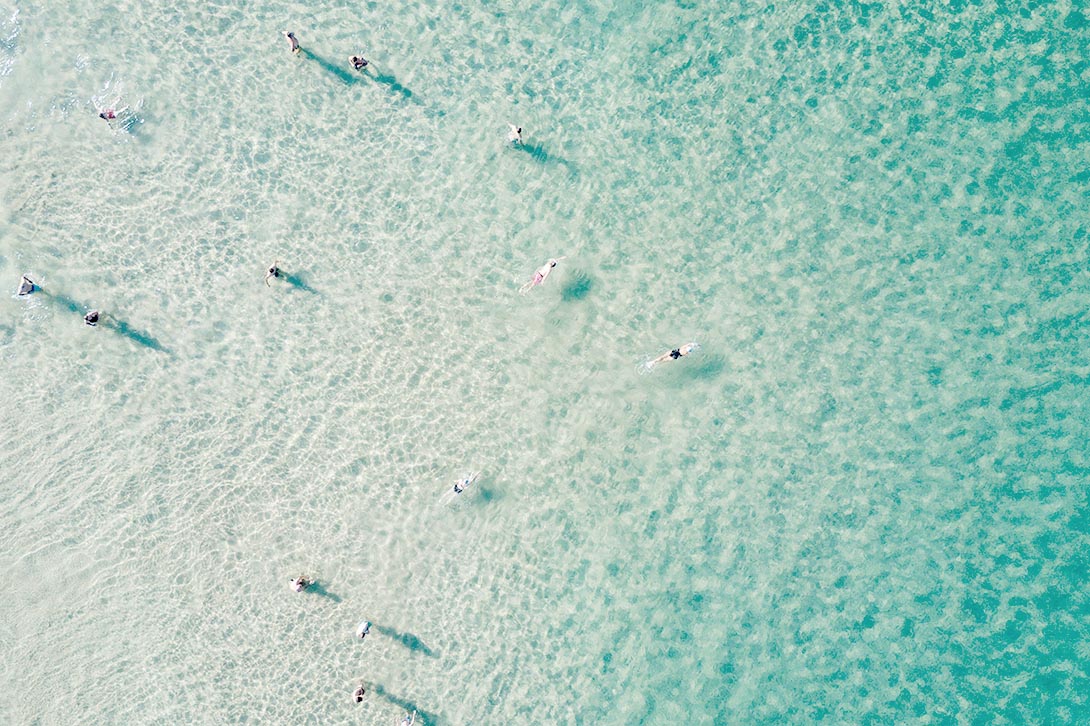 When it comes to caring for a person with cancer, health experts are focusing more and more on the whole person, not just their disease.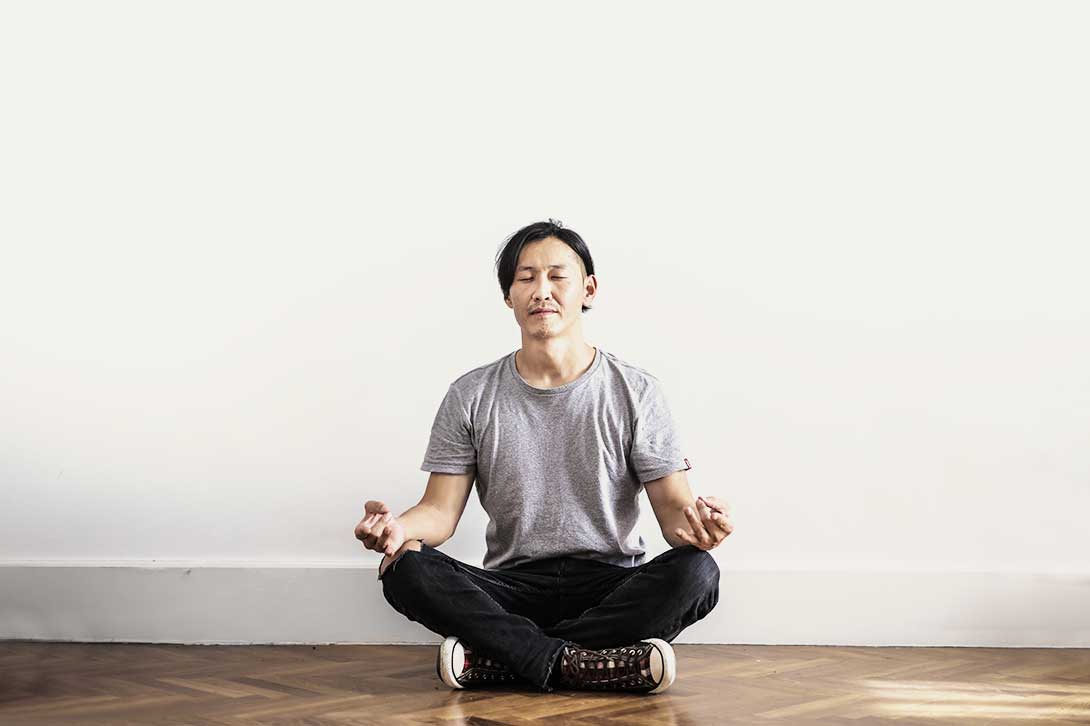 A cancer diagnosis can impact not just someone's physical health but also mental health. Right behind the initial diagnosis and the shock, can come anxiety, stress, sleeplessness and depression.